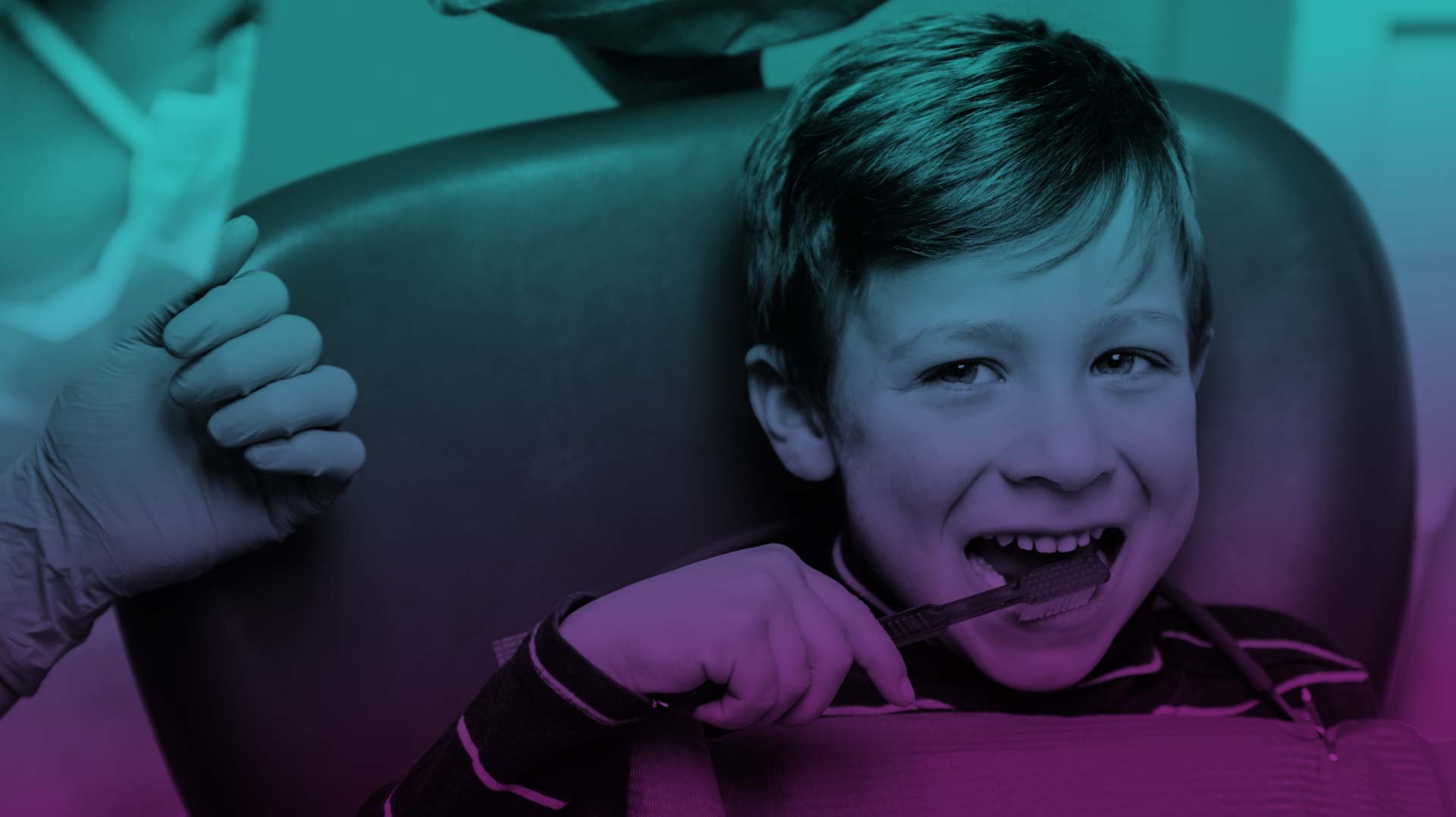 EXCEPTIONAL DENTAL CARE FOR CHILDREN
We understand that visiting the dentist can be intimidating for children. That's why our dedicated dental team prioritize creating a comfortable and reassuring environment for every child. We take the time to go at each child's pace, explain procedures in a way they can easily understand and make their safety and well-being our top priority.
What sets us apart is our commitment to delivering a positive dental experience for your entire family. From the moment you step into our office, you'll feel the difference. Our friendly staff, warm atmosphere, and kid-centric approach will put your child at ease, ensuring a stress-free visit.
At Anna Kids Dentistry, we strive to create a dental experience that your child will actually look forward to. Let us show you the difference compassionate and kid-friendly dentistry can make in your child's oral health journey.
We take pride in our experienced team that is dedicated to providing comprehensive cleaning and prevention services specifically tailored to meet the unique dental needs of children. With a gentle approach, we offer thorough cleanings, effective fluoride treatments, and protective dental sealants. Our commitment to preventive care is aimed at ensuring optimal oral health for your child. Trust us to go the extra mile in safeguarding their smiles and promoting a lifetime of healthy dental habits.
Discover exceptional pediatric restorative dentistry services tailored to your child's unique needs. Our expert team specializes in gentle and precise treatments, from dental fillings to child-friendly crowns and bridges. With a deep commitment to your child's comfort and well-being, we have created a warm and welcoming environment that is specifically designed to cater to kids, making each visit an enjoyable experience for them. You can trust us to not only restore their smiles to their natural beauty but also lay a solid foundation for their lifelong oral health.
Discover our top-quality pediatric orthodontic services for a healthy, straight smile. From traditional braces to clear aligners, our compassionate team guides your child's dental development with care and expertise. Trust us to create a positive orthodontic experience in a child-friendly environment.
Our expert team understands the importance of proper oral development and addressing issues such as teeth grinding, snoring, and sleep apnea in young patients. We provide custom-made oral appliances designed to promote better breathing, prevent teeth grinding, and enhance overall oral health. With a gentle and caring approach, we ensure your child's comfort and well-being throughout the entire process.
We understand that dental visits can be challenging for some children, which is why we create a safe and comfortable environment where your child can feel at ease. Our compassionate team is experienced in working with anxious young patients and utilizes gentle techniques to ensure a positive dental experience. From calming strategies to sedation options, we tailor our approach to meet the unique needs of each child.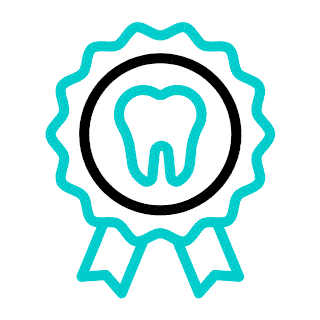 We are dedicated to providing exceptional dental care for children with special needs. We understand the unique challenges and requirements of these young patients, and our compassionate team is experienced in accommodating their specific needs. With a patient-centered approach, we strive to create a welcoming and inclusive environment where every child feels comfortable and supported.
Accidents can happen at any time, and dental emergencies are no exception. At Anna Kids Dentistry, we understand the urgency of such situations and are here to provide prompt and compassionate emergency dental care for your child. From knocked-out teeth to severe toothaches, our skilled team is equipped to handle various dental emergencies, offering relief and restoring your child's oral health. If your child experiences a dental emergency, don't hesitate to contact us for immediate assistance. Your child's comfort and well-being are our top priorities.
Broken, Chipped or Cracked Teeth